Things to Do in Rochester, MN
Rochester, Minnesota is a vibrant and growing metropolis. The Mayo Clinic and the IBM Rochester Campus are both located in our neighborhood. There is plenty to do in this place! We have created a list of things to do and places to eat in Rochester, Minnesota below.
TOP 5 PLACES TO GO IN ROCHESTER, MN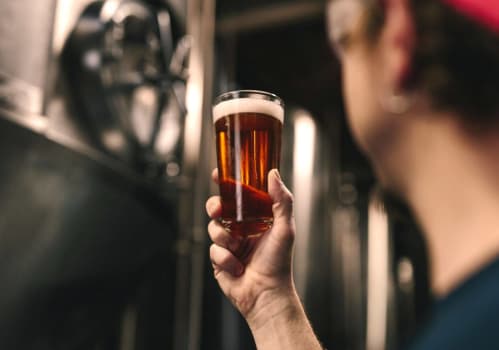 This brewery is a Rochester-based, family-owned craft brewery and taproom that focuses on high-quality craft beer, ranging from approachable, easy-drinking beers to special and unconventional beers. There's a little bit of something for everybody.
Little Thistle Brewing opened in August 2018. They have a game room with tabletop and board games, shuffleboard table, and arcade cabinets. The Scottish ale on the menu is a nod to Owner Steve Finnie's heritage.
2031 14th St NW, Rochester, MN 55901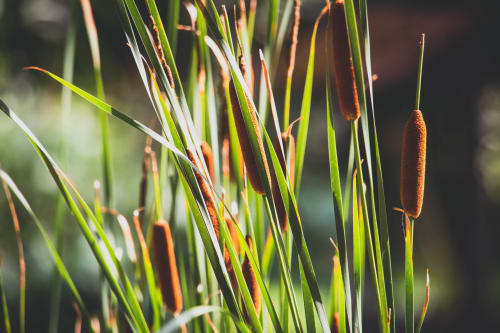 Cascade Meadow Wetlands and Environmental Science Center is located on 100 acres along Cascade Creek in northwest Rochester. The center provides formal and informal learning for the public.
The trails at the wetlands are open to the public during the daytime. Saint Mary's University of Minnesota oversees the Cascade Meadow Wetlands and Environmental Science Center.
2900 19th St NW, Rochester, MN 55901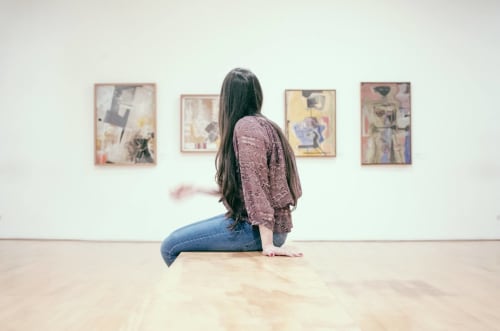 The Rochester Art Center was created in 1946 and holds local art and art from around the world. The main gallery is named after Judy Onofrio who is a Rochester-based artist. Judy Onofrio is a multi-talented artist who has created sculptures out of bone.
Located in Downtown, the Rochester Art Center is a 10 minute from our community. The art center is wheelchair and stroller accessible.
30 Civic Center Dr SE STE 120, Rochester, MN 55904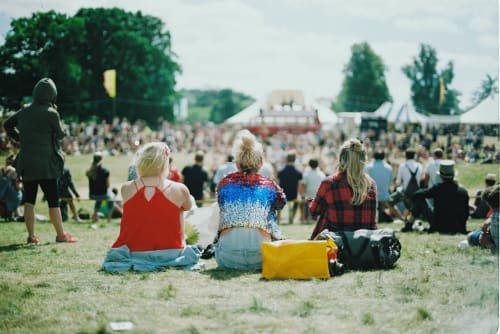 Rochesterfest is a tradition that started in 1983. It is an annual festival in June with food, concerts, a triathlon, a parade, and a treasure hunt. The summer festival is a wonderful community event.
The festival is a great showcase of the vibrancy of Rochester. Grab your sunscreen and we'll see you at the next Rochesterfest!
Rochester, MN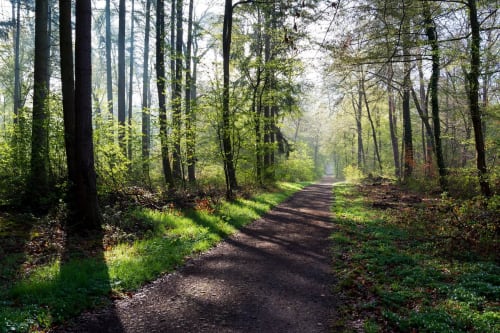 The Douglas State Trail is a paved 12.5-mile track between Rochester and Pine Island. It is great for hikers, cyclists, and in-line skaters. The multi-use trail was built on an abandoned Chicago Great Western Railway track.
Heritage Manor is a mile from the Douglas State Trail, and a trailhead is located on Valleyhigh Drive NW. Dogs are allowed but must be on a leash.
Trailhead on Valleyhigh Drive NW in Rochester, MN


BEST BURGERS IN ROCHESTER, MN
There are plenty of spicy takes about who has the best food in Rochester. Our city has plenty of great spots to get a burger that aren't national chain restaurants. We aren't going to tell you who makes the best burger in town, but we'll steer you in the right direction. Below we've got 5 restaurants that make a delicious burger.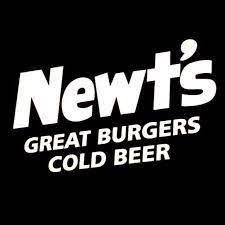 Burger, Restaurant
Newt's is a local favorite and for good reason. They were voted the best burger by Rochester Magazine every year 2003-2019. (In 2020, they were unseated by a challenger that we'll talk about later.) Founded in 1980, Newt's has amazing burgers including a bacon burger and a burger with peanut butter.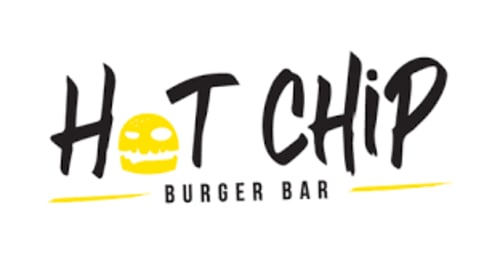 Burger, Bar
Hot Chip Classic Burger is the new kid (burger place) on the block. Opened in 2018 by Justin Schoville and Lindsay Zubay, the 1990's themed restaurant has a great classic burger. They were named "Best Burger 2020" by Rochester Magazine and dethroning the first restaurant on this list.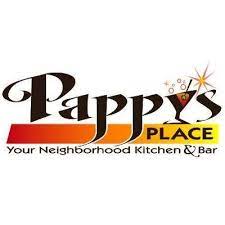 Pappy's Place is a neighborhood bar that serves a variety of food including the ubiquitous cow meat with a bun. Their hamburger meat is a blend of ground chuck and brisket blend of Hereford cow. Altogether, it's not your average burger!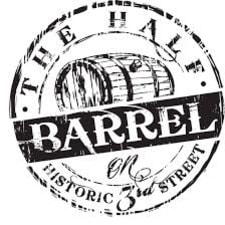 Burger, American
This American restaurant serves all the classics including burgers. These hamburgers are on the more expensive side compared to the others on this list. But the Barrel Proof Burger will definitely blow your socks off with its Ghost Pepper cheddar and fried Jalapenos.

Burger, Drive-Thru
The last burger restaurant on our list is Snappy Stop. This is an independent drive-through that boasts unique Burgers of the Month. When measuring convenience and quality, it's hard to beat Snappy Stop. This is the last burger place on our list. Now get out there and get eating. You have to decide your own burger destiny!